The Woodpellets.com team came back with family and friends for another CHaD Battle of the Badges game in Manchester New Hampshire to fundraise for the Children's Hospital at Dartmouth-Hitchcock.
Each year, a team of local NH police officers take on a team of local firefighters in a battle of "Good vs. Good", and this year's event raised over $136,000! We are very proud to have several firefighters on our Woodpellets.com delivery team, and we were thrilled to cheer them on while supporting such a great cause.
To learn more about the incredible work of CHaD, and to see how you can get involved, visit https://www.chadkids.org/donate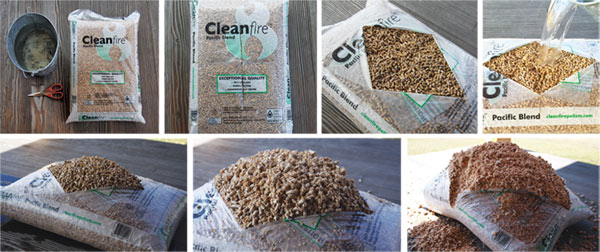 Horse bedding is used in stalls to absorb urine and moisture, and is a necessary part of properly maintaining clean stalls. Ideal bedding material makes cleaning up messes easy, is easy to store, and is the least wasteful.
Straw and wood shavings are commonly used, but using softwood wood pellets as horse bedding is becoming popular among experienced horse and stable owners.
Pellet bedding is perfect for stables with tight space constraints, because storing wood pellets takes up significantly less space than other alternatives. One bag of wood pellets takes up only 1.5 cubic feet of space in storage, but expands after proper wetting to nearly 4 cubic feet of bedding.
Because wood pellets are made of densely compacted, kiln-dried wood fibers – they are twice as absorbent as shavings, and hold four times the odor elimination power!