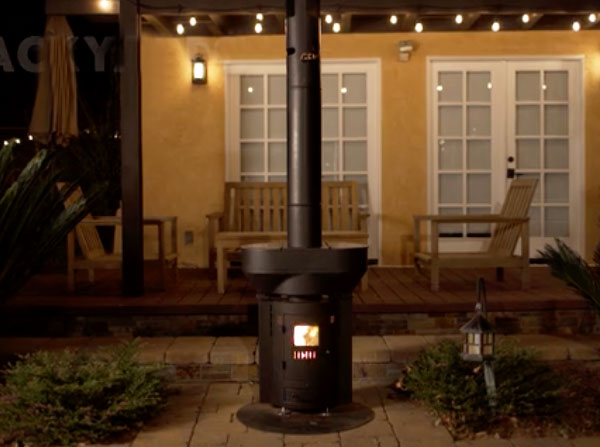 This kickstarter campaign recently launched in order to fund the creation of a portable wood pellet fueled outdoor heater, which is easy to take apart and re-assemble. The inventors claim it provides double the heat of a propane heater, at 1/10th of the cost.
According to their website:
"The Q-Flame heater offers an efficient alternative to standard propane units making Q-Flame the sensible choice for those seeking the latest in outdoor heat. As a manufacturer of wood pellet stoves and patio heaters, QSTOVES INC. is dedicated to designing and developing new heaters and stoves that perform better than industry competitors and better for the environment."
The Q-Flame may be used for outdoor activities, backyard party heat, or even as a helpful tool when the electricity goes out. It's inexpensive to operate, uses no electricity, and is environmentally friendly. Could you see yourself using a product like this?
To learn more, or make a purchase, see their kickstarter page here: http://kck.st/2ERM8R5