Although over one million homes in the United States use wood pellet fuel as a heating source, there are still many frequent questions and misconceptions about heating with wood pellets. Below, we have compiled a list of the most common inquiries we hear from both new and existing pellet users.
 How Many Bags of Pellets Should I Buy?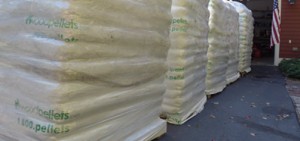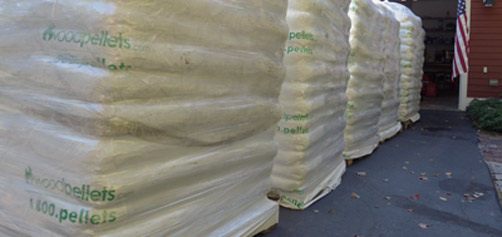 The amount of pellets you can expect to burn through in a heating season depends on the quality of the wood pellets and the efficiency of the stove – among other things. However, one bag of quality pellets will commonly provide a full day of good, steady heat.
The average residential wood pellet customer in the Northeast uses 150-200 bags of wood pellets throughout the entire heating season. There are 50 bags in one ton of pellets, so that's 3-4 tons.