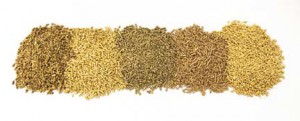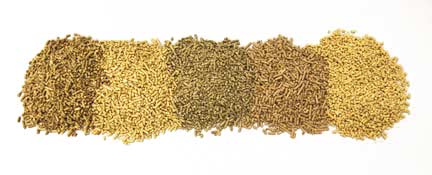 Did you know that you can select multiple products to add to your Woodpellets.com shopping cart?
To "mix and match" your order, simply choose the first brand and the number of tons you'd like from your zip code's gallery. Once it's added to your cart, select the Continue Shopping button that will appear on a pop-up box. You'll be directed back to the gallery, where you can select another type of fuel. Continue this until you're ready to view your cart, make any changes, select your delivery type and check out.
>> Bonus: For a limited time, you can choose your delivery month too! Take care of your pellet fuel order now to lock in current pricing, but you tell us when you'd like us to deliver by selecting your desired month from the dropdown menu!

Why did we add the mix and match feature? Over the years, we have noticed a growing trend of burning pellets with a higher heat output during the coldest months of the heating season, and burning pellets with a lesser heat output (and a typically lower price tag) in the early season and late season months.
Not only are there significant heat output differences between hardwood and softwood wood pellets – but the ash content is much different as well. Hardwood pellets tend to produce more ash than softwood pellets – which makes for more cleaning and upkeep. Therefore, this burning strategy is also a perfect opportunity to learn which kind of pellets are the best fit for your home heating needs, your budget, and the amount of ash cleanup you're willing to deal with.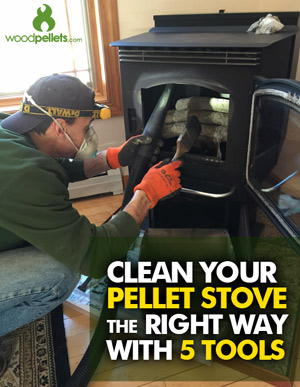 With a mixed and matched pellet fuel order, you'll also be able to learn about different types or brands of wood pellets. Instead of switching the bags by the day, we suggest burning a ton of each consecutively. Of course, before you start burning, make sure your stove is nice and clean.
>> Read: How to Properly Clean Your Stove
Keep your settings adjusted to how you normally would. As you work through the first ton, take note of how often you have to clean out your burn pot and how the heat intensity feels. Once the first ton is gone, your pellet stove should be cleaned up before burning the other ton. Repeat the process, adjusting the stove as needed for the difference in heat output from the pellets.
Lately, buzz about the extremely hot heat output you get from 100% Douglas Fir pellets has been spreading – so many folks have been incorporating our Cleanfire Douglas Fir Wood Pellets into their burning strategy.  Due to their super hot heat output, many Woodpellets.com customers save this "Cadillac of Wood Pellets" for the bitter cold months.
If you'd like to learn more, or would like some assistance with your order, call 1-800-735-5387 today!