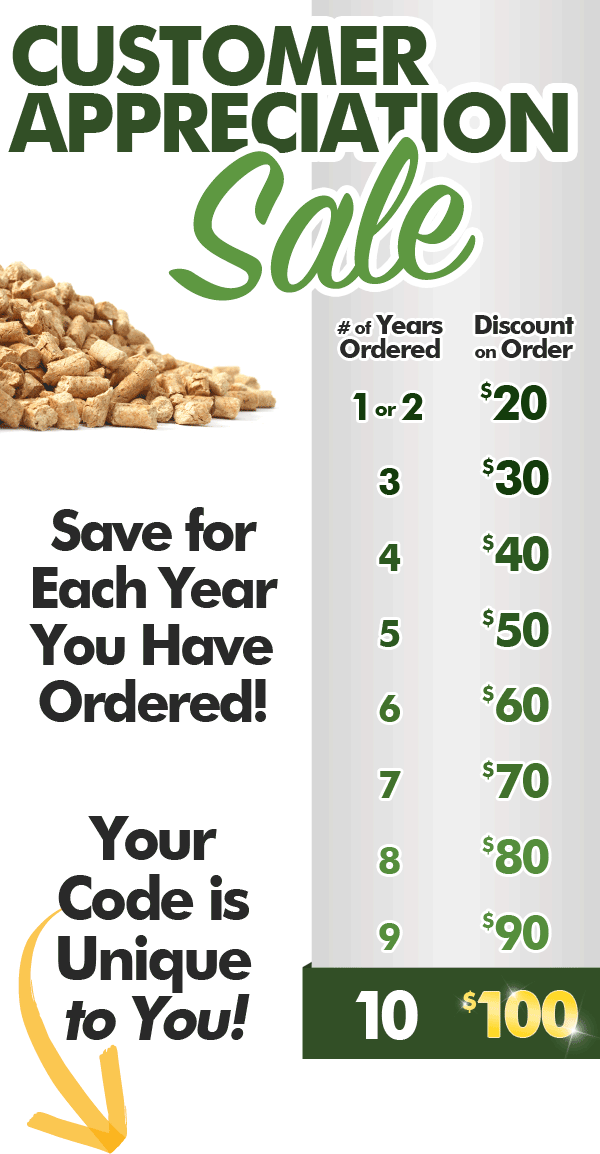 Haven't Received a Promo Code?
Call or Check Your Email!
New Customer? Click Here for a Special Offer!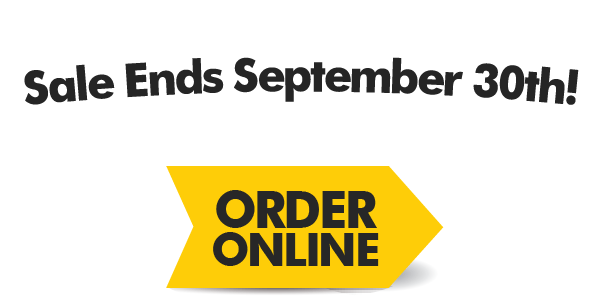 Call 800-735-5387 or Shop Online
Order minimums vary by region. Discount amount is determined by the number of previous heating seasons in which the customer has ordered. Discount is on order total (not per ton) and cannot be used for individual bag sales. Offers cannot be combined. Sale ends 9/30/16.