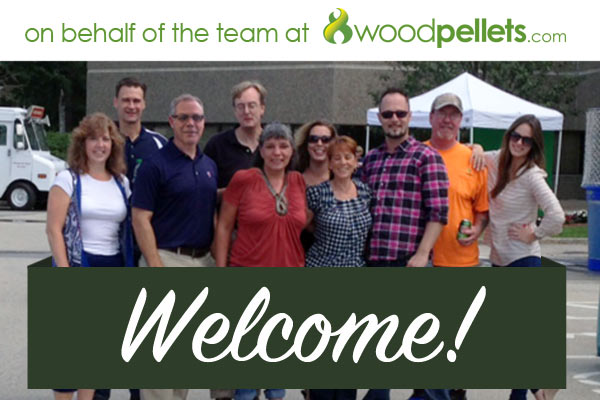 Although the Massachusetts-based South Shore Wood Pellets permanently closed this year, the owner of SSWP felt it was important to redirect his customers to a reliable vendor that would provide the high level of premium products and service they are used to. That's where we come in.
The team at Woodpellets.com has been working together with South Shore Wood Pellets to make sure former patrons are covered. We are a local New Hampshire company celebrating our 10th anniversary in business. We have withstood all the challenges over the years by focusing on one thing; our valued customers.
We proudly offer the highest quality wood pellets and bricks, convenient home delivery to your driveway or garage, and a team of experts to answer your questions – including troubleshooting and service needs. We have grown to become one of the most reliable and largest pellet retailers in the Northeast.
Some of the qualities that makes Woodpellets.com special are:
• Wide Variety of Quality-Guaranteed Fuel
• Monthly Budget Savings Plans
• Three Convenient Delivery Options
• Easy Ordering Online or by Phone
• Dedicated Customer Service Agents
We are honored to be trusted by the folks at South Shore Wood Pellets, and we look forward to serving you! Please do not hesitate to call us with any questions at 1-800-735-5387. Or, if you're ready to get your fuel ordered for the fast-approaching heating season, you can always shop online for your wood pellets at www.woodpellets.com